Virtual Training
Are you outside of the Jupiter area, we have you covered! With our Virtual Training Sessions you can train with us anywhere almost anytime. Please call or email for further details.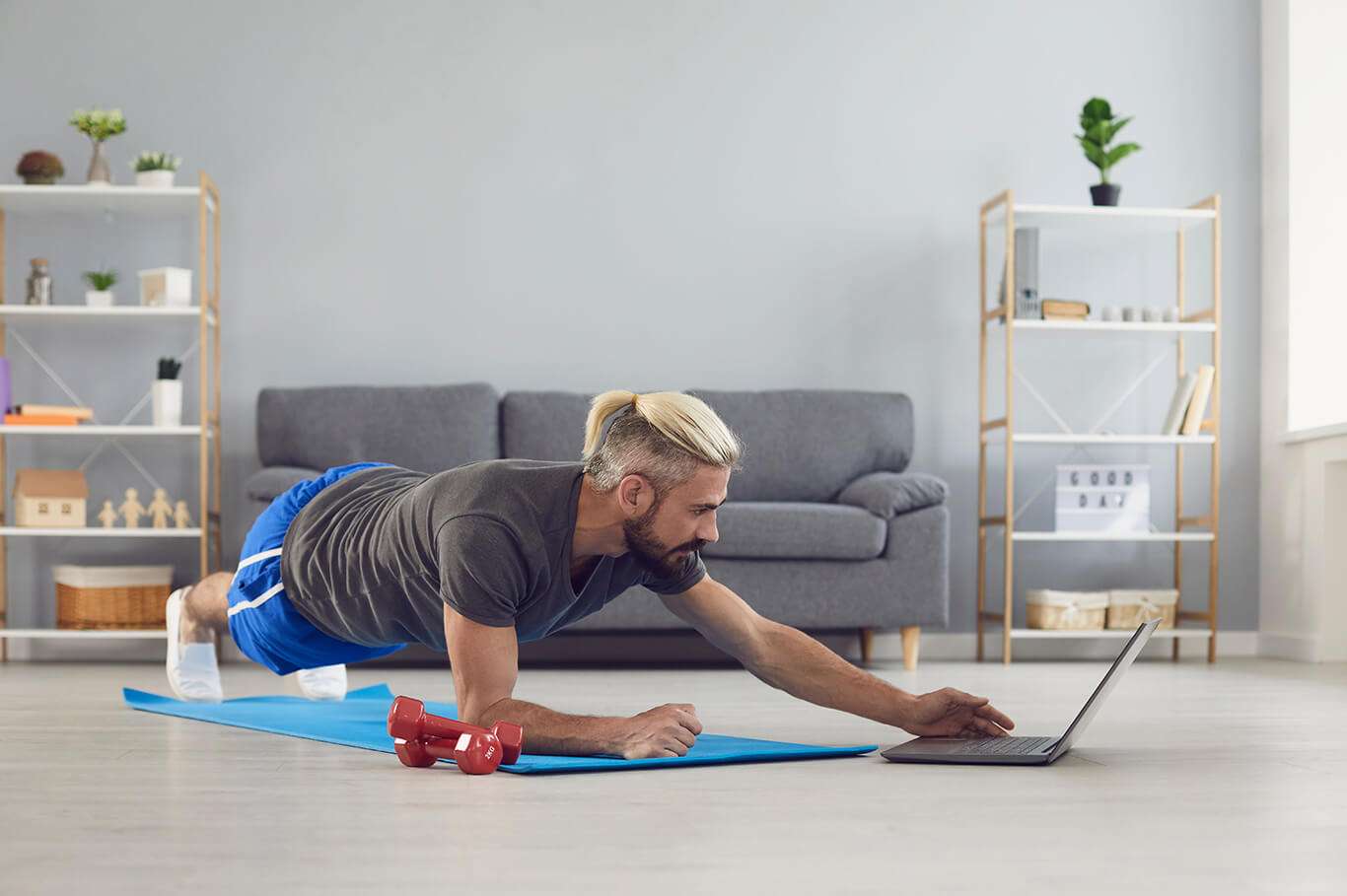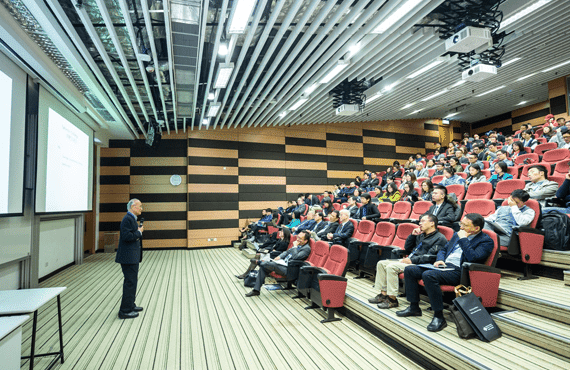 Corporate Events
Tired of boring meetings and seminars… Hire QPT to spice up your next corporate event.
QPT will come to your place of employment or hotel of choice and offer a multitude of services that will help boost moral and productivity of your employees and or your guests.
Weight Loss/Gain Programs
QPT has helped over a thousand
people shed more then 9,000 lbs QPT also has helped people gain over 5,000 lbs of lean body mass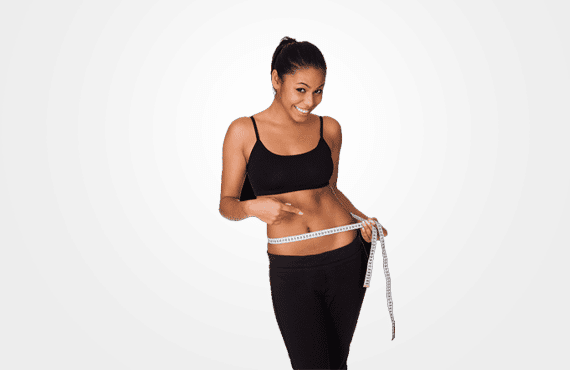 Sport Specific Training
QPT has worked with a multitude of athletes from various sports including; Baseball, Basketball, Diving, Football, Golf, Hockey, Lacrosse, Soccer, Tennis, and Volleyball. Ask us how we can bring your game to the next level!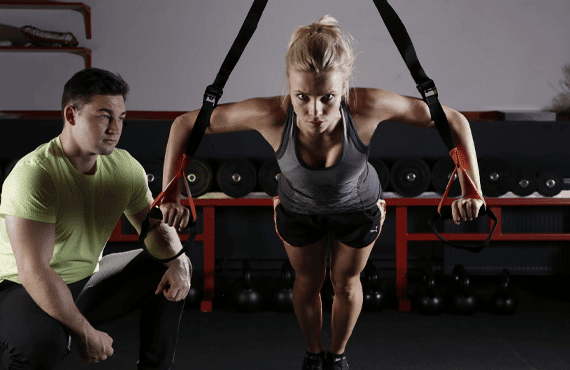 Rehabilitation Programs
Armed by the knowledge of the Corrective Excercise Specialist License from the National Academy of Sports Medicine, QPT has helped rehabilitate dozens of people in need. Some of these people have been diagnosed
with or suffer from: Alzheimers, Asthma, Attention Deficit Disorder, Autism, Breast Cancer, Cystic Fibrosis, Diabetes, Epilepsy, Fybromyalgia, Heart Disease, High Blood Pressure, Lupus, Muscular Dystrophy, Muscular Sclorosis, Obesity, Pulmonary Issues, Prostate Cancer, Rhadomyolosis, Stroke, and Thyroid Issues Please feel free to reach out to us to speak with some of the above clients how have benefited from our work.